Happy New Year!
I can't believe it's 2012 already! Time does fly really fast. I hope everyone has amazing days so far and even better days ahead!
First of all, I would like to thank all of you who gave some time to send application for Guest CT spot in our team. I feel so overwhelmed with all the talents! I can't wait to send all the notification emails to you, girls!
For January, I've picked these 4 talented layout artist to guest in our team:
Stay tune for the list of upcoming months!
================================
Ready for a great news this year?
Today is the Grand Opening of my new store at
Me So Scrappy
! Enjoy
Storewide Sale for one full week from January 1st - 7th.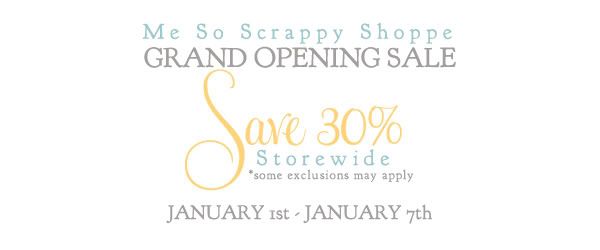 Here's some products from my
MSS store
for the Grand Opening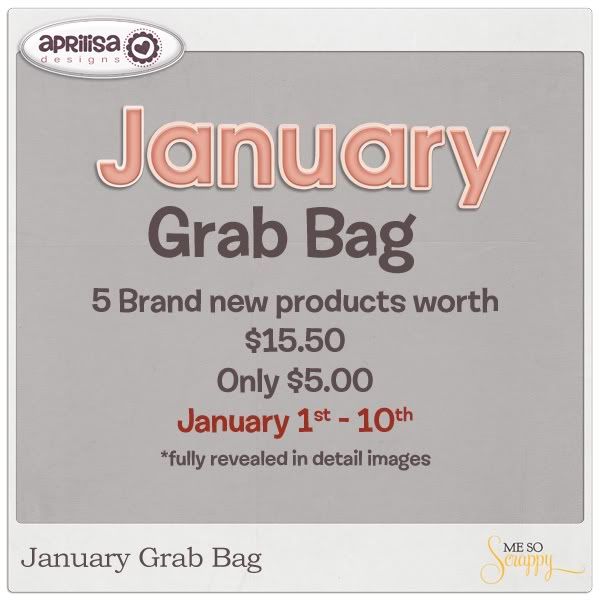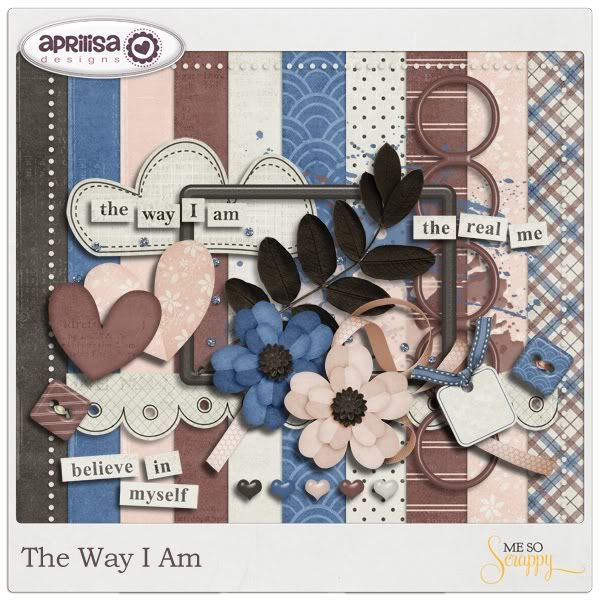 ====================================
A Brand New Year!
Do you list your resolutions for this year? I don't do resolution this time, LOL. I did have resolutions last year (and years before), make a neat list in my agenda, and then I just forget about it when life is getting busy. I succeed in some points, but the rest... I don't even remember I wrote them! LOL. So I decided resolution is definitely not for me ;-p.
But I do have some goals I want to achieve this year. Yes, I prefer to call it goal than resolution (I don't care if they have the same meaning or not :D). And I'm willing to work hard to reach my goals. Whatever you call it, or even if you don't make any resolution this year, I hope this year will be better than last one, in many ways.
This is my January Grab Bag. Perfect to scrap your resolution or even if you don't do it :D. Full packed with 5 brand new product. Be sure to check the product description (detail images) for full reveals. January Grab Bag is available in both my store at
Gotta Pixel
and
Me So Scrappy
from today,
January 1st - 10th.
Get it now!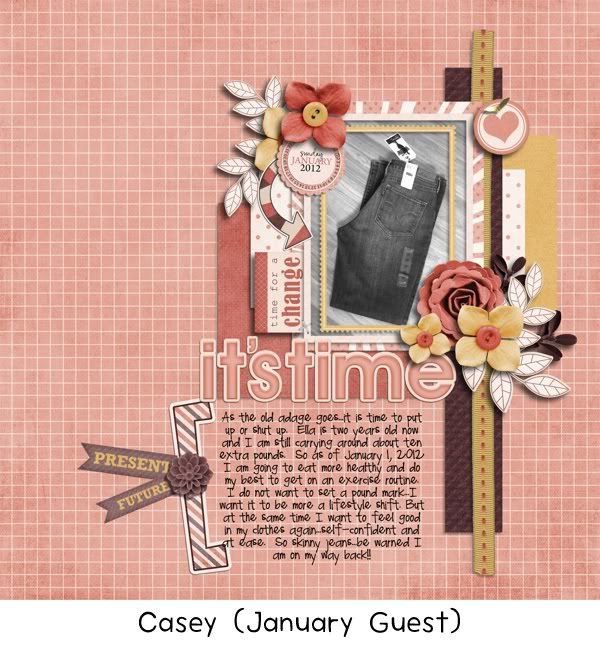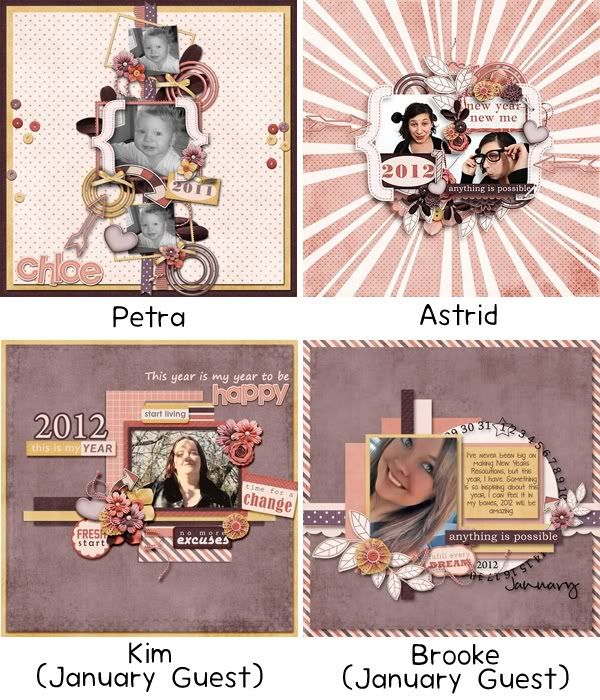 Hope you'll have a wonderful New Year!