Wow, it's such a busy month! :)
It's
Gotta Grab It
time today! For those who doesn't know yet, GGI is the time when you have a chance to get tons of gorgeous collection with only $1.00 each. Remember that Gotta Grab It is only last for 4 days and this month is from January 14 - 17. Grab them all while you can!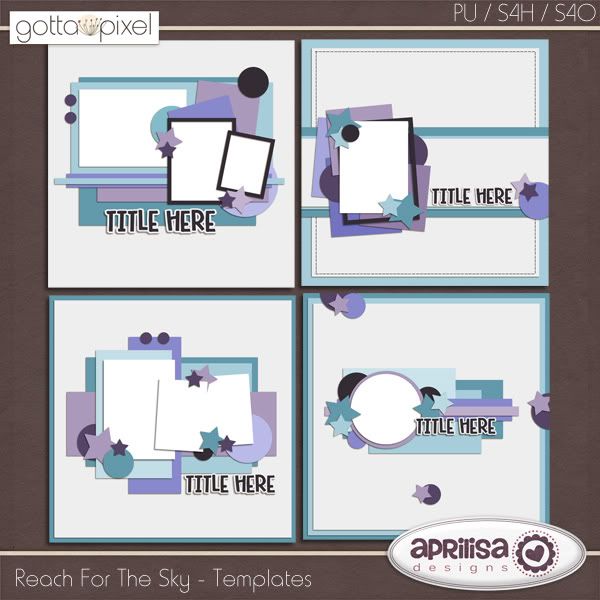 And I have one additional pack too that you can get only with $1.50 during GGI event.
Reach For The Sky - Stacked Papers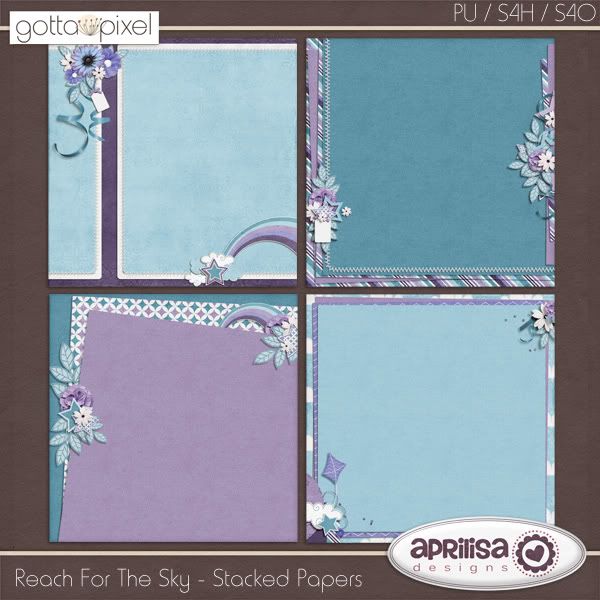 Some Inspirations from our team: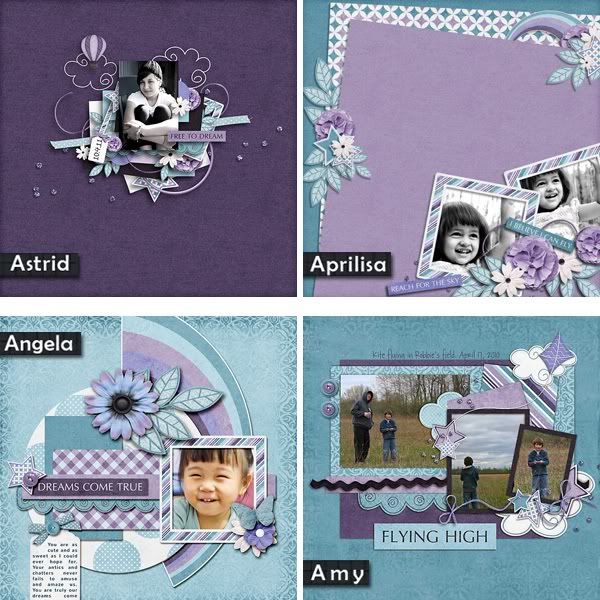 ================================
Don't forget that I'm on Spotlight in Gotta Pixel.
Get all products in my store with 30% off from January 11 -20,
Including new releases!
Have a wonderful weekend!