Ok, so I'm late. I'm having a bad flu this couples of days, and it's really putting my mood to the lowest level :(. Nope, it's not cold in here right now. In fact, the weather is too hot for December. It should be winter already. I heard that most part of the world is having an extreme weather lately. Even it's snowing in summer day in Australia? Well not here, LOL. It's 9 AM in the morning, and sun is shining like it's 12 noon already.

Anyway for all of you who's enjoying your frosty holiday, we have this cute kit to share :). This is what you will get if you're collecting all the pieces of the kit: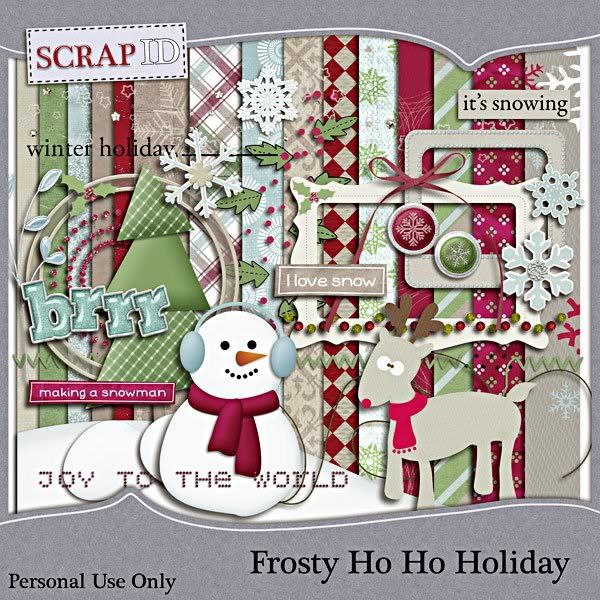 And this is my part of the collab (please notice that I doubled the tree and snow balls for preview purpose, you can find only one tree and two snow balls in the file, LOL)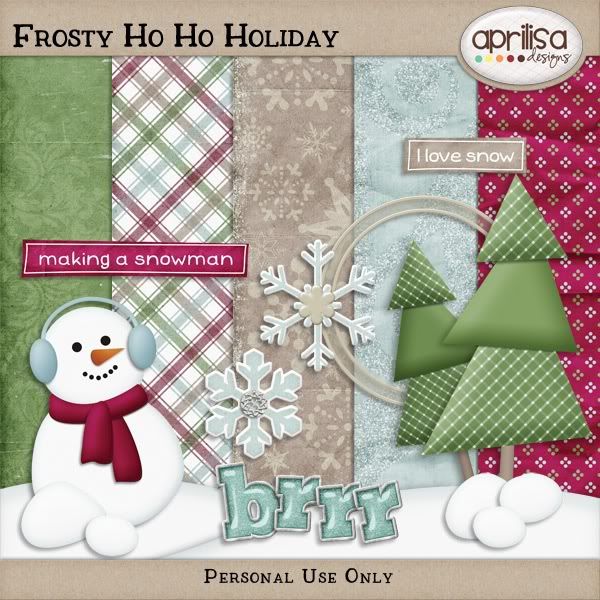 Download
Here

You can go to the next blog: Pixelily and Maria for your next freebie. Qoqo have to skip her contribution for this month's collab cause she's having a family issue that she have to take care of.

And don't forget to choose your favorite colors for our next collab in the comment box. Here's the option: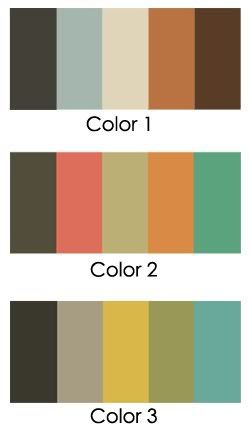 Happy Holiday!