It's been a while since my last grab bag. I used to have a grab bag every month, and I'm kind of miss it :). I'm so excited to share the news, I'm finally having a new Grab Bag today in my store. Yaaay!
(Well, it is actually released last Friday, but I just have a chance to blog about it today, LOL).
It's a limited time Grab Bag, so you might have to hurry to get it before I split them to separate packages! And if you want to make sure what you will get from the GB, it fully revealed in product description (image details)
Ready To Go - Grab Bag is available in both my stores
Here's some layouts made by talented girls in my team.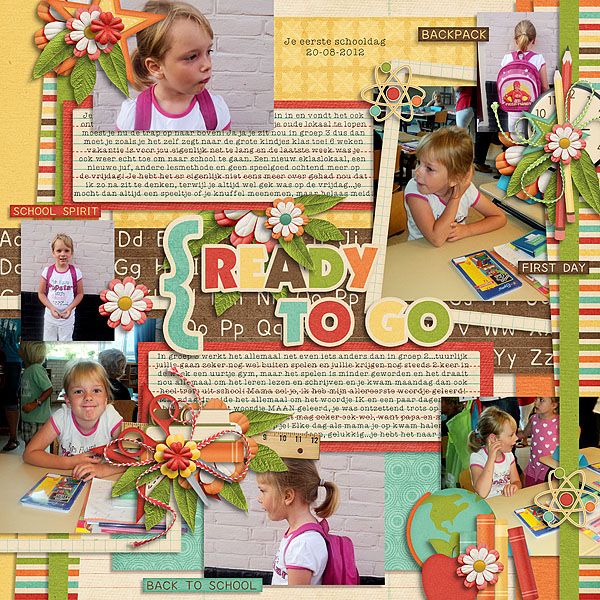 Thanks for stopping by :)