While most of you (who live in north part of the world of course ;-p) are now enjoying your summer days, it starts to raining daily here where I live. I don't complain, cause I love rain better than heat, LOL. But I do have many summer photos from our last vacation in Indonesia, and that includes a lot of swimming photos of my daughters, niece, and nephew. I plan to scrap those photos once I get a little free time. And for that purpose, I created these collections: POOLSIDE PARTY!
The collection includes a full kit, a wordbits pack, a craft papers pack, a clusters pack, a wordarts pack and of course a template pack (pagefiles format are available). All of them are 25% off till Sunday, and you can save even more if you buy them all together as a bundle.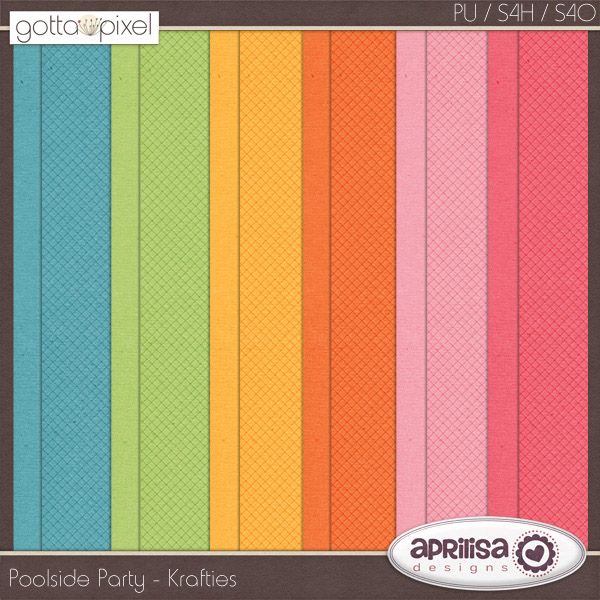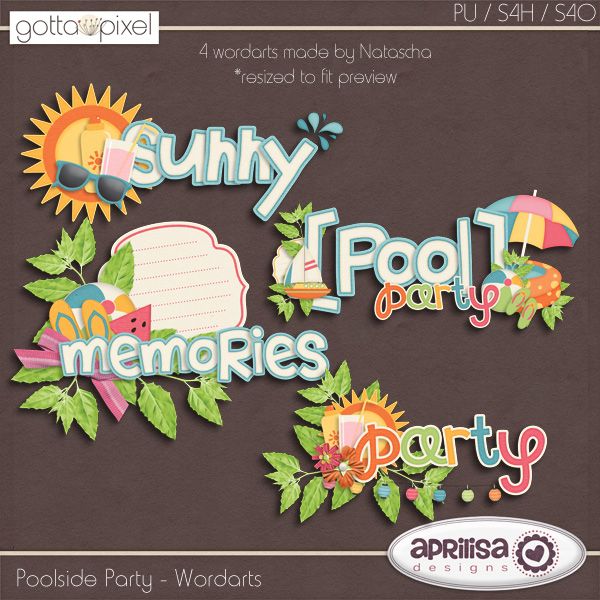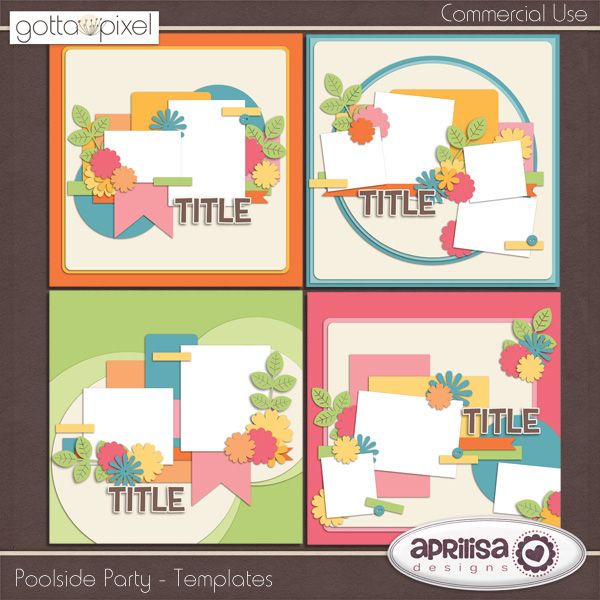 And I know this is time for us to see some inspirations from Creative Team. Here they are: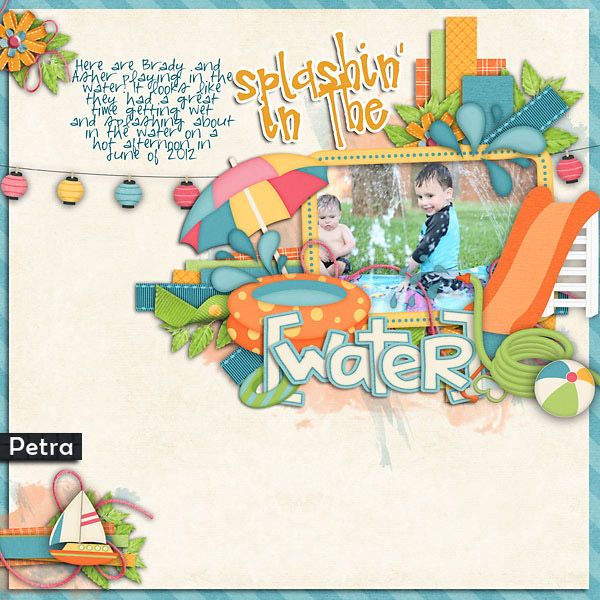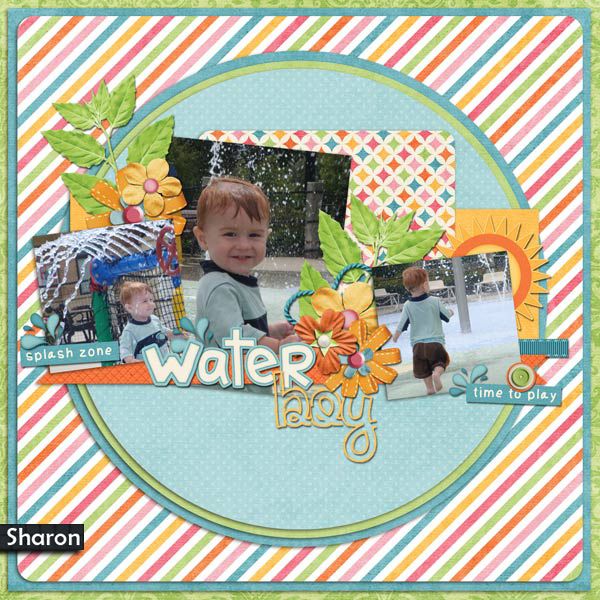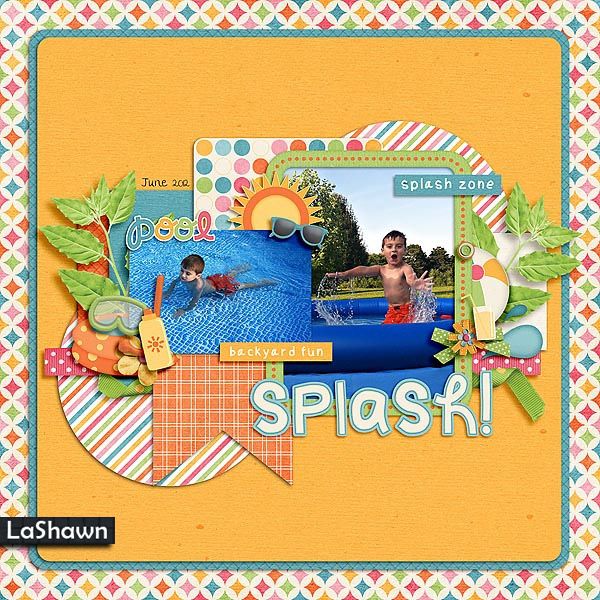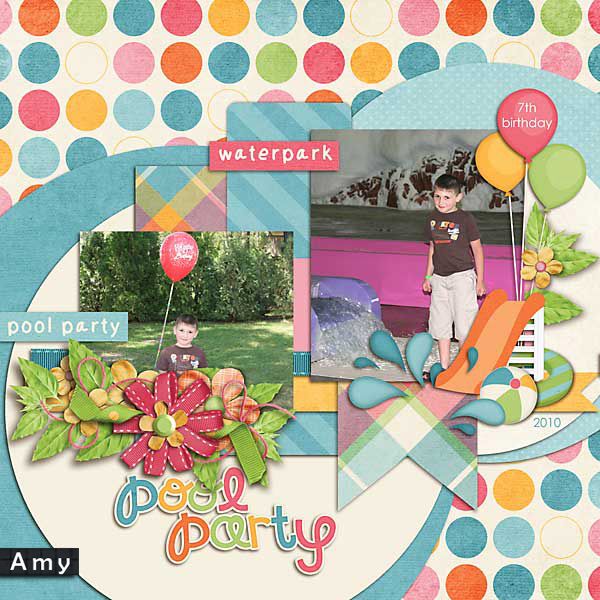 Hope you're really have a fantastic summer, and thanks for stopping by!
:) :) :)