Hello Everyone!
Enjoying your vacation? Mine is about to finish and I'm about to enter my routines, and come back to reality, LOL. But I have a great time this vacation. There are a lot of things happened, good and bad. But in general, I am enjoying my 2 months away from my routines, away from duties, and I'm ready to continue my works. In fact, I have a long list of schedules waiting to be done. There will be a great news too for my designing. Just stay tune ;-p.
I will travel back to India on Sunday, June 10th. But you know, I managed to prepare these items for June Gotta Grab It :D. I was actually waiting for this June, cause I really love the color palette, and I know I don't want to miss to play with it, even I'm not really in working mood yet till now, LOL
So here they are, a collection of fun and cheerful colors for this month's GGI, only $1.00 each pack from June 9 - 12. Visit
my store at Gotta Pixel
to get it!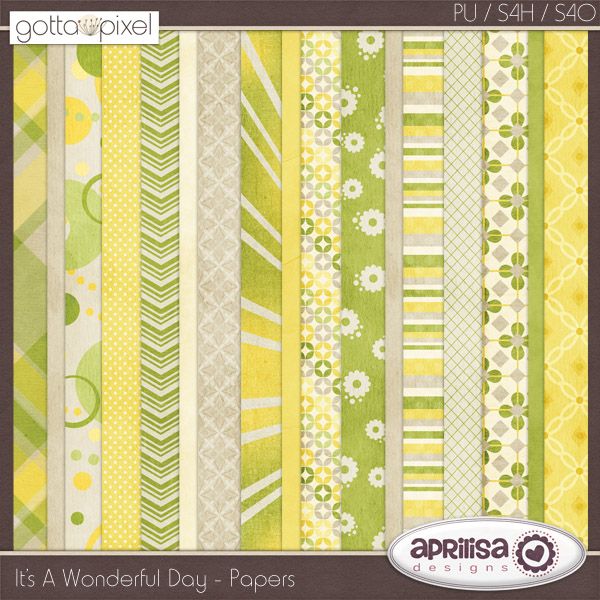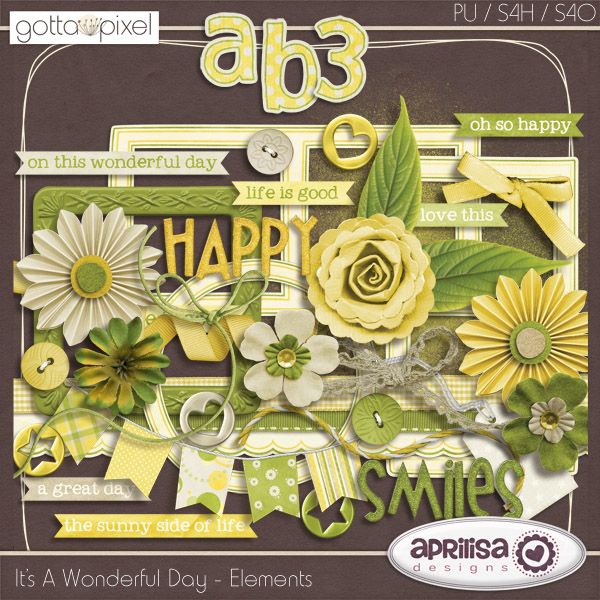 Don't you love the colors? Wait till you see these beauties from our team. Here they are: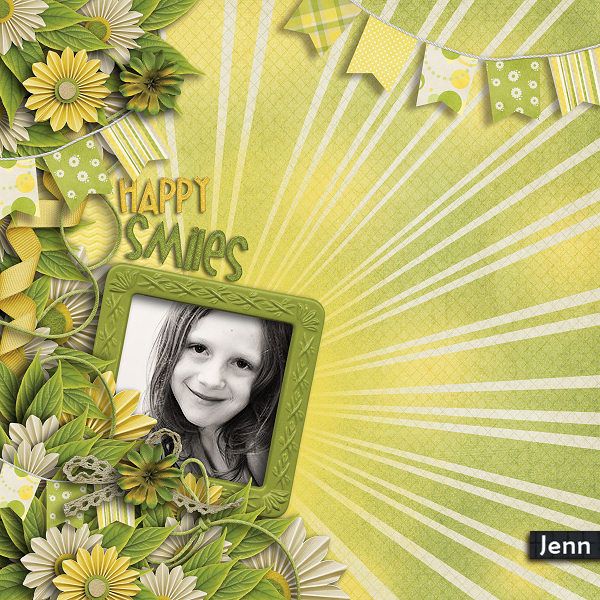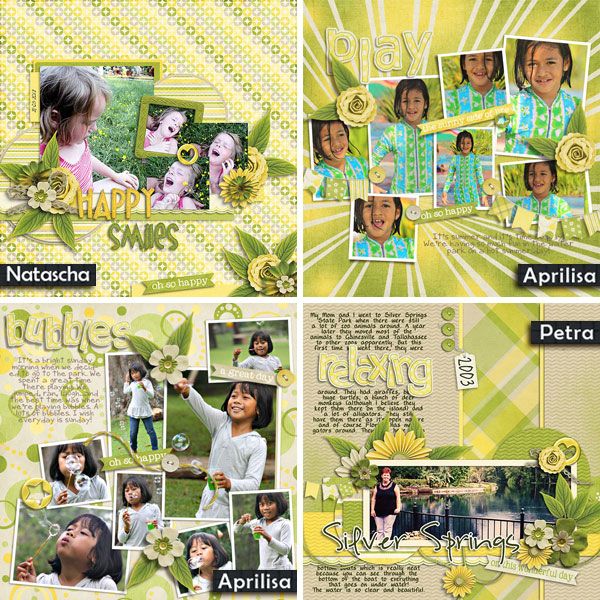 And I still have a freebie too :). A mini paper pack matching to the collection above. Enjoy!
Oooops, did I say A FREEBIE? No, there's another one! I've just added this gorgeous QP and clusters made by our talented CT member,
Natascha to my

Facebook Page
. Be sure you
LIKE
my page to get it!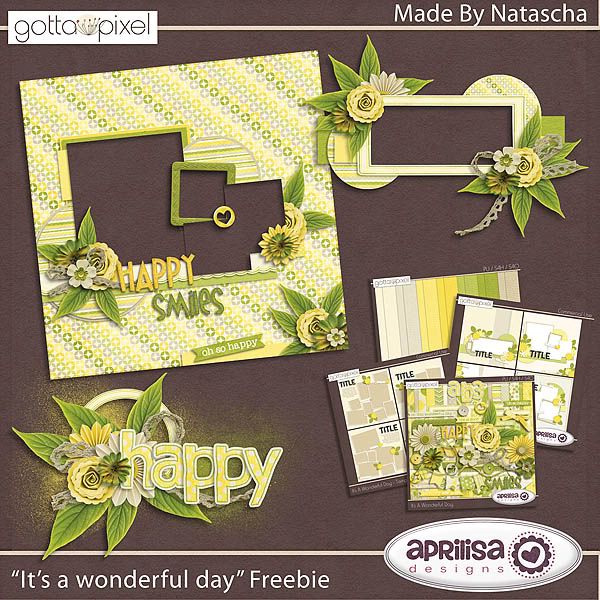 --------------------------------------------
Don't forget that my store are now still in Vacation Sale. You can get all my products (except bundles) with 45% off. Don't miss this chance, cause it will end in June 12.
Have a Wonderful Day!