Do you know that Tuesday is Gotta Pixel's Dollar Day? Every Tuesday, you can get a lot of gorgeous products with great prices. And this week, I'm offering you this new mini kit called LUCKY
LUCKY
is a mini kit with 10 beautiful papers (solid and pattern), and over 25 elements. You can get it only with $2.00 TODAY.
My whole store
is also still in 40% Sale until tomorrow. You might want to take advantages from this last 2 days!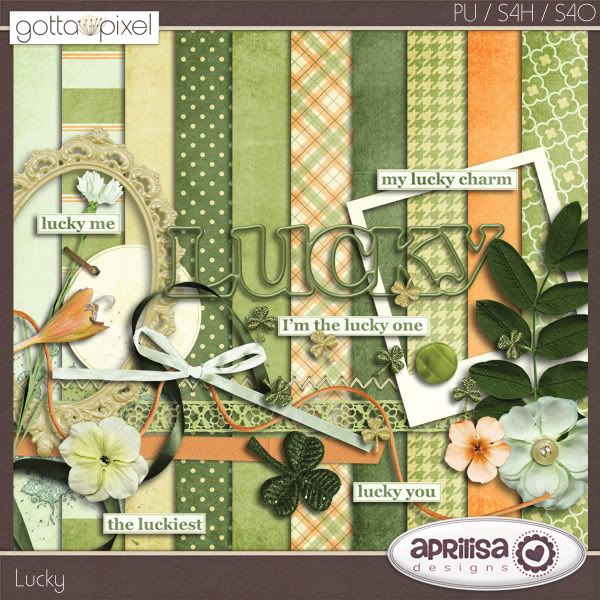 Some inspirations from our team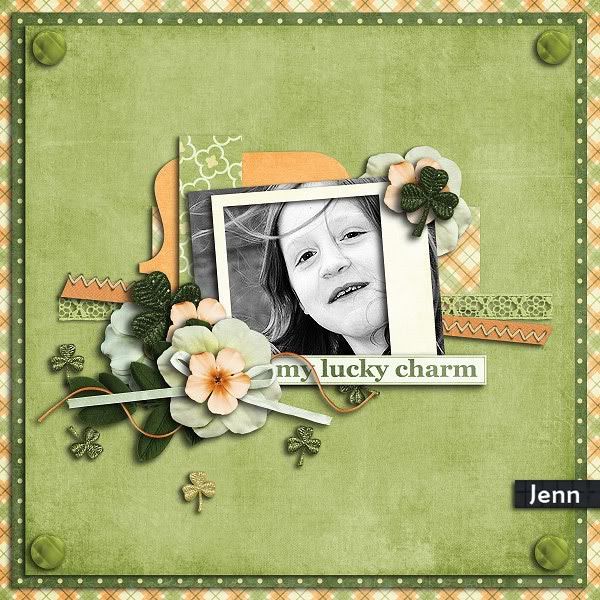 And today is the 6th day of Anniversary Celebration Freebie. This time, my CT member Astrid (AnikA) made this beautiful templates. Head on to my
Facebook Fanpage
to grab it.
Have a wonderful day!