Hello Everyone,
It's a new month, and its time for Grab Bag! I'm loving this grab bag, and I had a great time drawing each element, colored them and put them together in a kit! If you want to see how cute it is, don't forget to see product description for a full revealed. I hope you're gonna love it as much as I do.
The Grab Bag is available in both my store at
GOTTA PIXEL
and
DIGITAL SCRAP CAFE
from December 2nd through December 10th.
Be sure you don't miss this deal!
Some inspirations from Our Team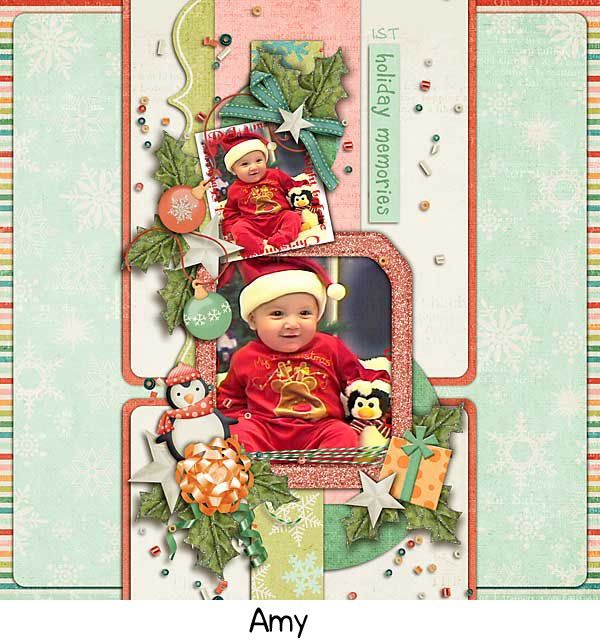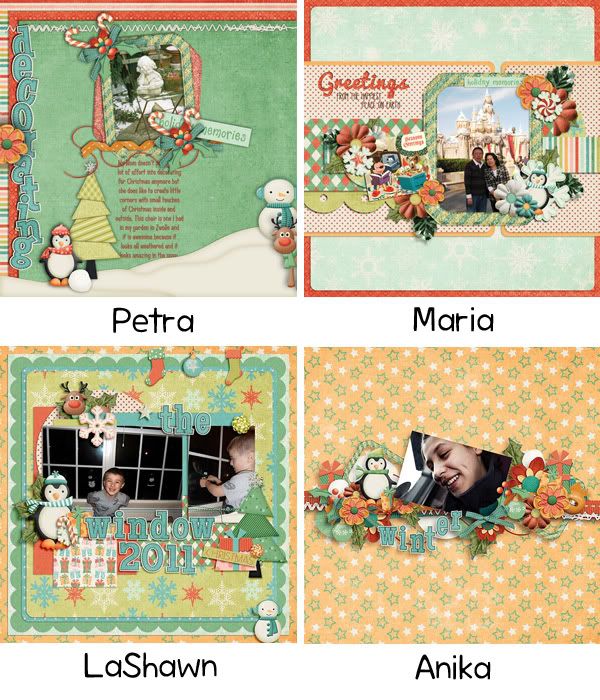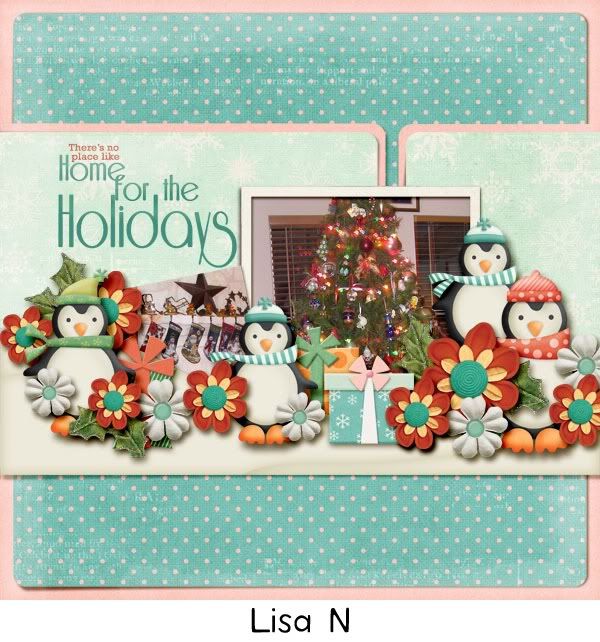 Have a wonderful weekend!