Hi everyone!
It's time for our favorite time of the month : Gotta Grab It time. This is my favorite GGI cause I really love the colors and I love how it turn out to a kit! They look gorgeous!
As usual, I have
4 packs
that you can get only with $1.00 each. Here they are :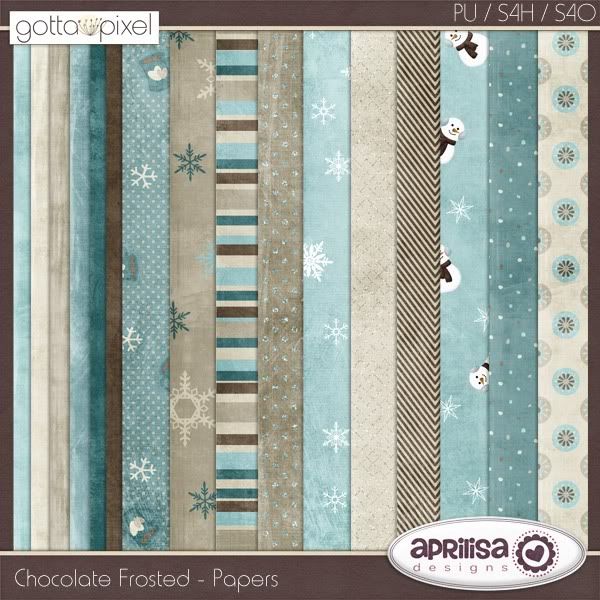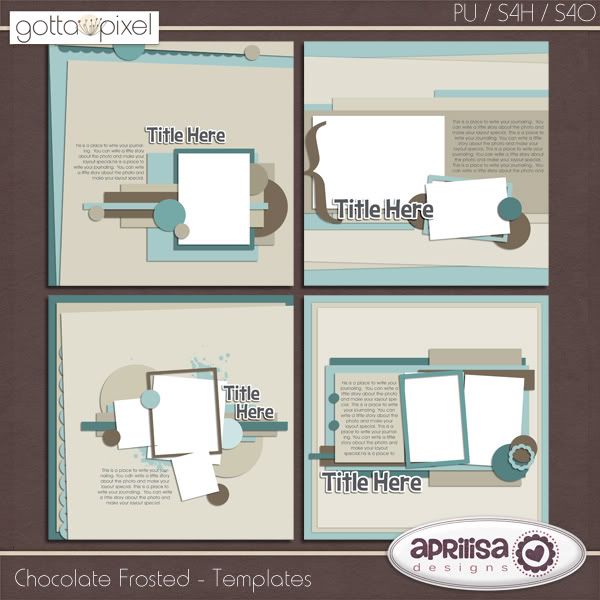 And I have 2 additional packs coordinate with all the Gotta Grab It products, and both are $1.50 until December 13th.
Some Inspirations from our team: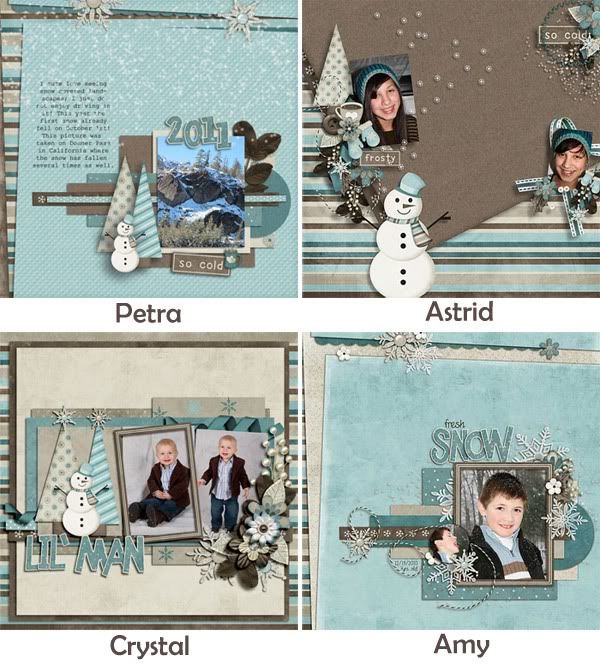 Hope you'll like them as much as I do :)
Have a wonderful day!