It's still January, and I think it's not too late for making some resolutions, right? :D. That's our theme for this month's freebie, with color pallette #1 from last month's voting.
I don't make any specific resolutions this year. I did last year, and it did work for some points but not for the rest, LOL. So I guess my resolution now is just trying to make everything better than before. That's too general, I know ;-p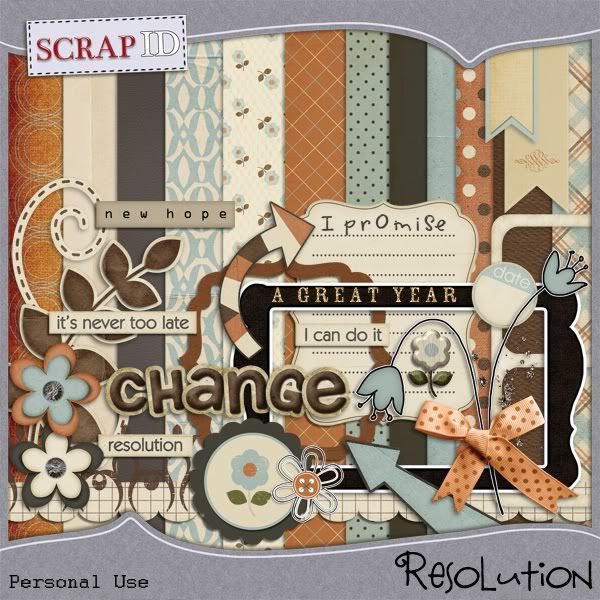 You can grab my portion below: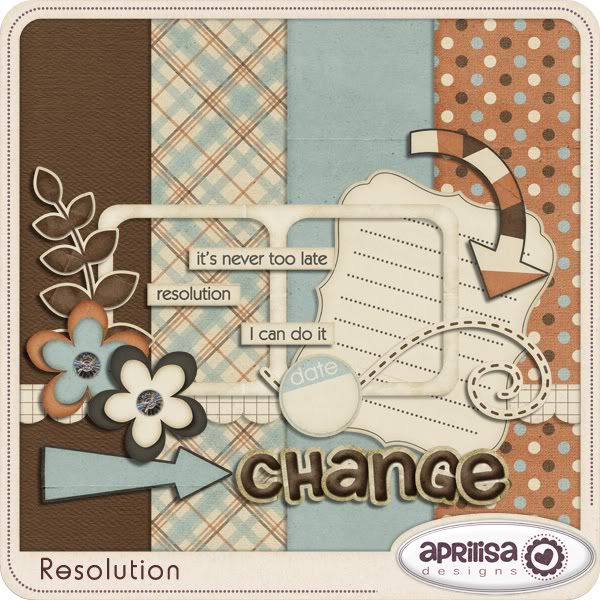 >>Image is clickable<<
And get another portions on
Lily's blog
and
Maria's blog
. If you don't find their freebies, just give them some more time, cause maybe they're still sleeping ;-p. We're three living in 3 different countries.
What's your resolutions?