Can you smell love already? ;p

I have a new pattern overlay this week. Valentine's coming and these patterns surely will make you easier to create papers for your Valentine Kits. All are created in layered PSD files, 300 dpi, 12 x 12 inches. TIFF also included. I guarantee, you will find no jaggies at all!

Get this pattern set with 30% discount price until Sunday. That makes it only $3.50!


Who doesn't love templates? I do! I will normally will spend hours just to complete one layout, LOL. But with templates, I do layouts much faster. This new darling template set is really easy to use. Create in layered PSD format, and also TIFF for you who doesn't use Photoshop.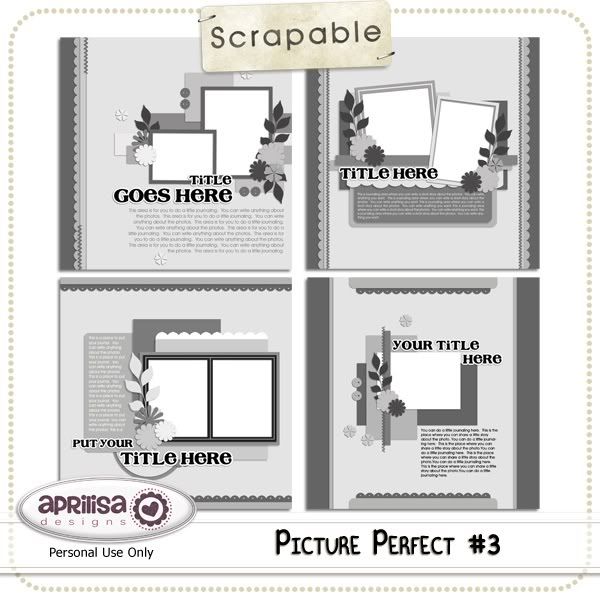 Check out these beauties my CT created with those templates: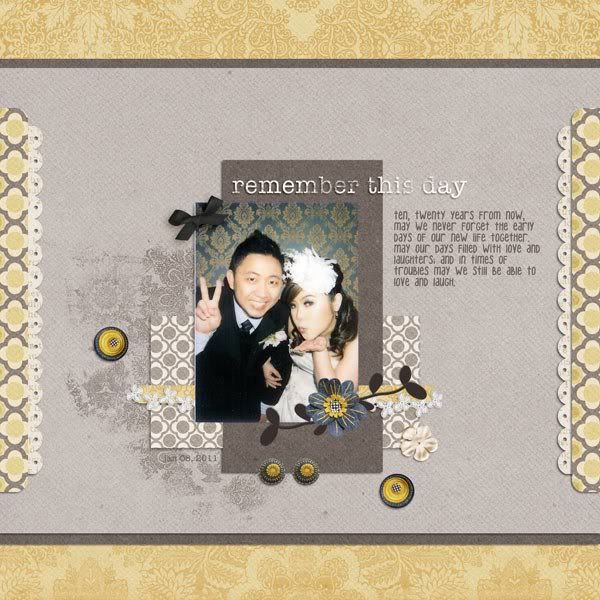 OK, here's a little freebie for you. It's a commercial use layered PSD (TIFF included) pattern. I will make the download link available for one week only, starting today ;-p.