Instead of regular grab bag, this month I created a special Template Grab Bag for you. If you are a big fan of templates, you're going to love this!
Includes 4 Template Packs, all are in PSD, TIFF, PNG and Page Files formats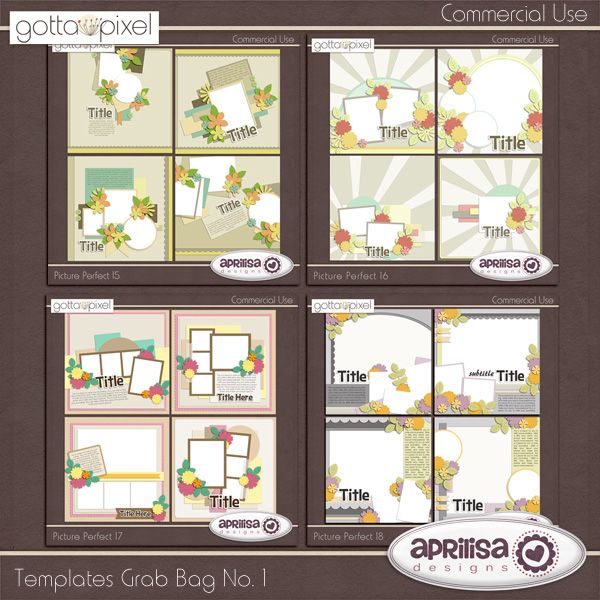 Wanna know who loves this templates? Me! LOL
I scrapped two pages about my daughters with the templates. Here they are: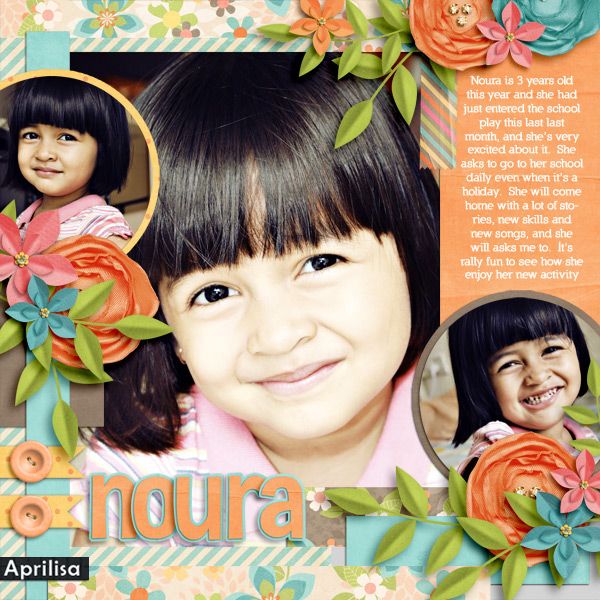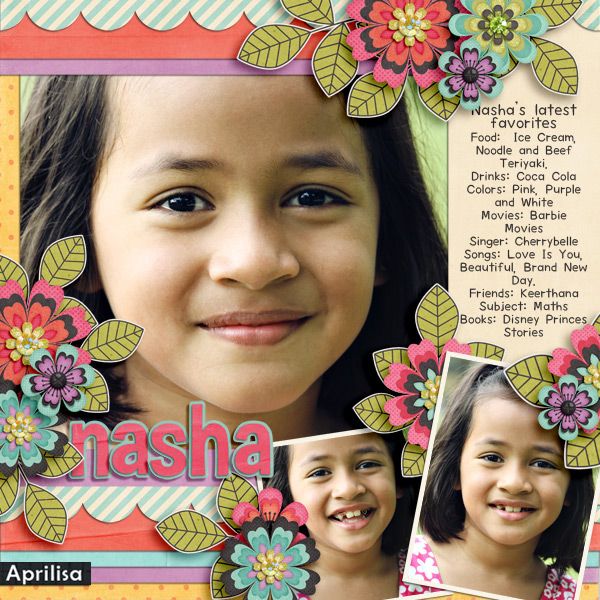 And more beauties from our Creative Team: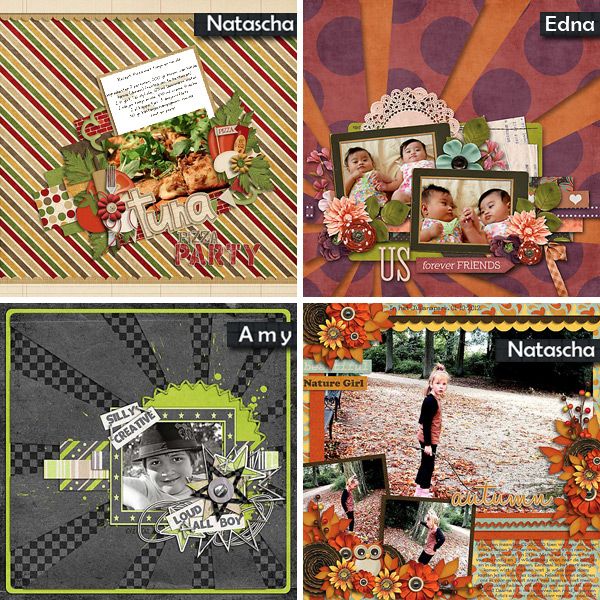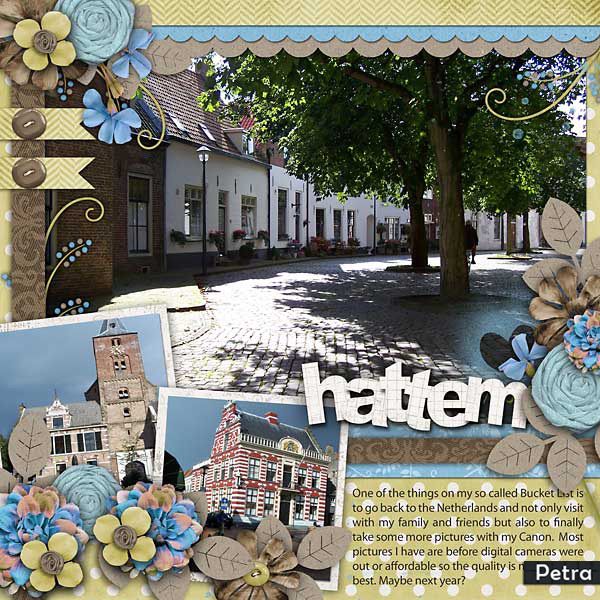 Hope you'll have a wonderful weekend!