Hi Everyone,
I have 2 packs of templates today in Gotta Pixel and Me So Scrappy. Both are 25% off until Sunday

Picture Perfect 13 - Scrap By Angela
This templates are inspired by a talented CT member of mine : Angela (angelcloud). I always adore her originality on each layout she made, and thought it would be great to have them as templates. So here they are: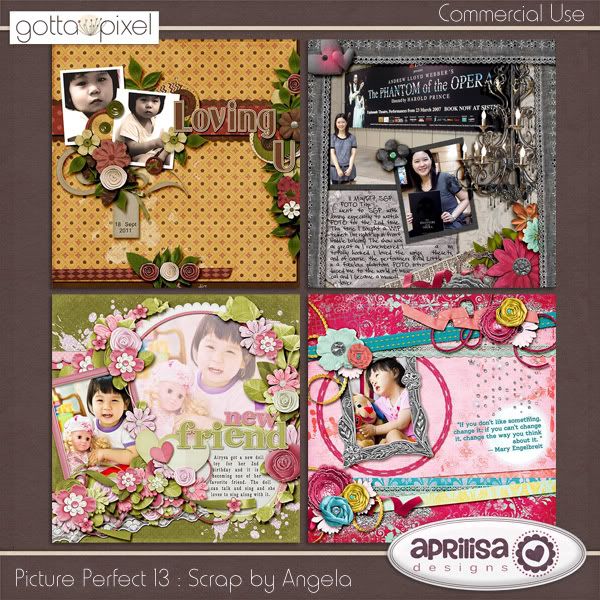 And here's some inspirations from our team: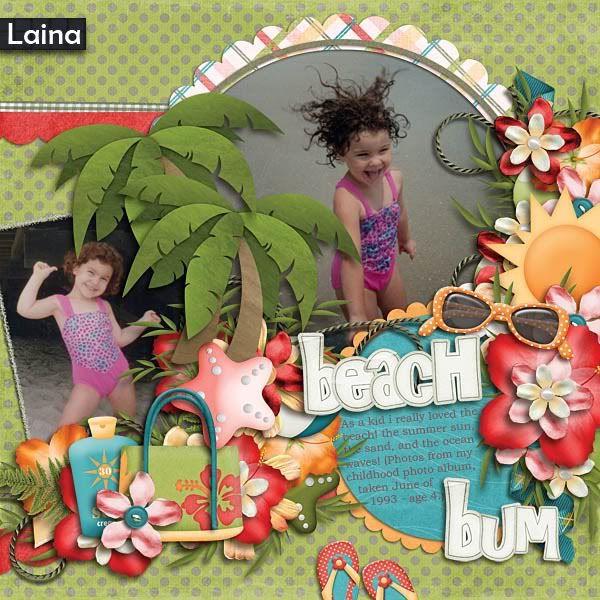 Picture Perfect 14
I got numbers of request on Big Photo Templates. So I'm happy that (finally) I release this today!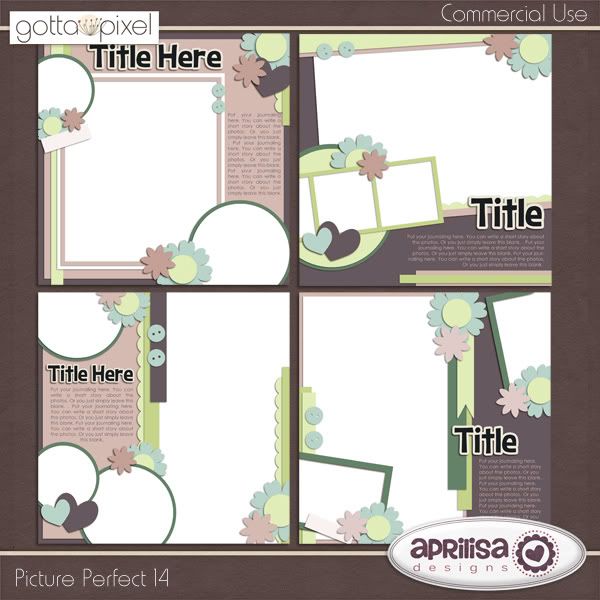 And of course some inspirations: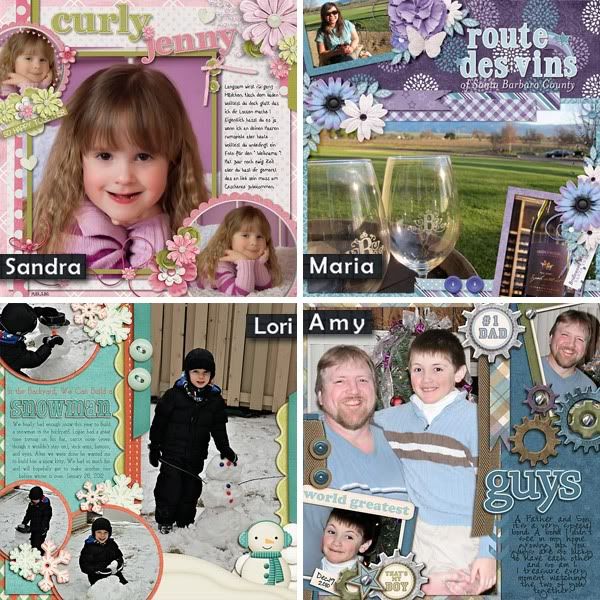 Thanks for dropping by :)