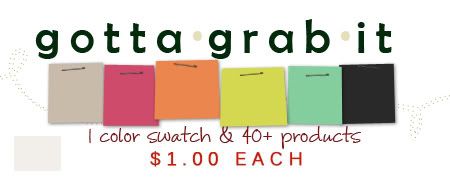 Don't you love the colors? It's finally the time to show you what I made. Inspired by free spirits and summer, the colors, the elements... makes me feel happy when I look at it.
These are my Gotta Grab It items this month: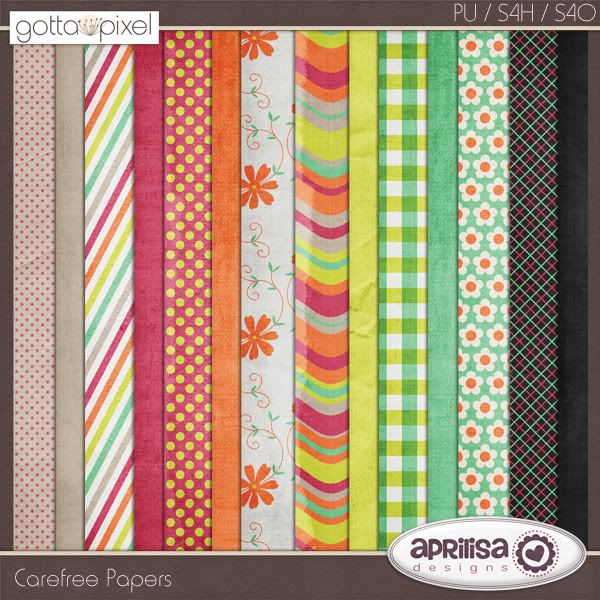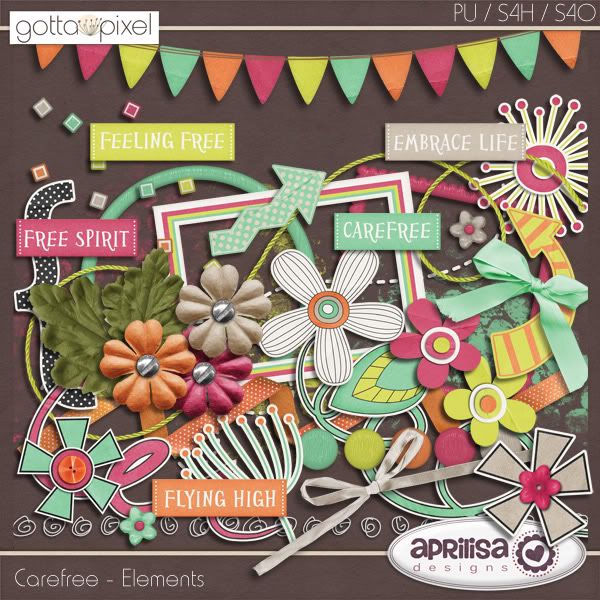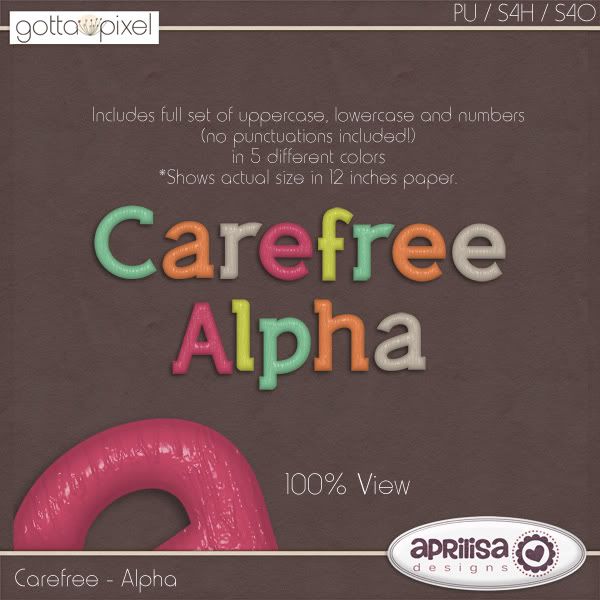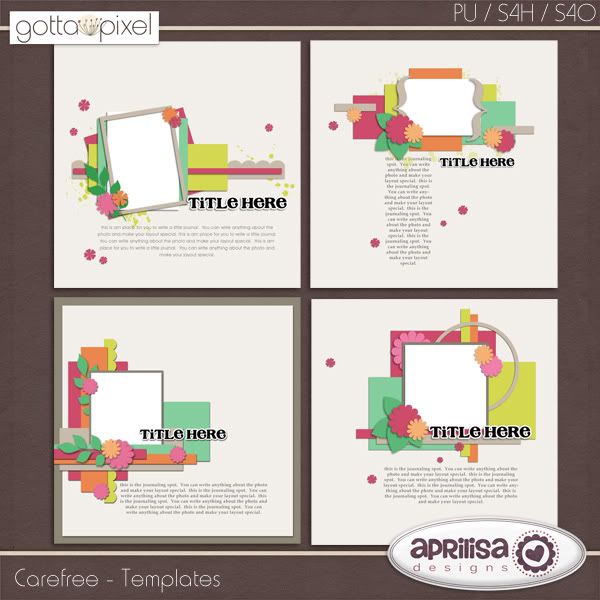 And my Creative Team did a fantastic job on those stuffs. I love all they layouts, they all look gorgeous! You will be agree with me if you take a look at these inspirations:
Gotta Grab It is a 4 days event, so better grab them now, before they all back to their normal prices!
Thanks For Looking :)