I'm still enjoying my break from designing, lol. I use all last two weeks to scraps some pages, and I really have a great time. Especially when there are somany gorgeous new kits around. Here's some of them :

Stolen Moments' new release this week together with Man in The Moon available at Scrapmatters, for your Easter photos. But it also goes well for any theme layout just like what I did. I don't celebrate Easter, but I had a lot of fun playing with this kit.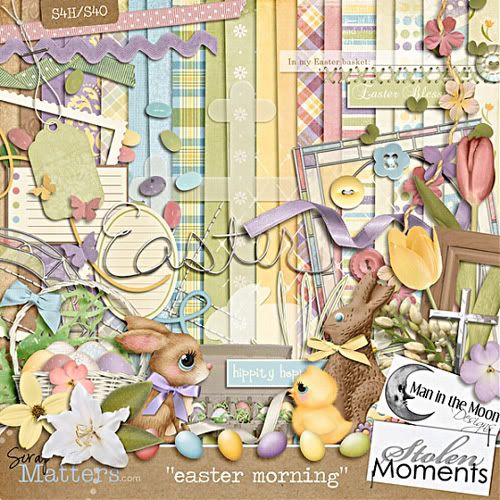 And another product is a great deal from Designs by Tater and Happy Scrap Girl. It's a Grab Bag full of gorgeous products.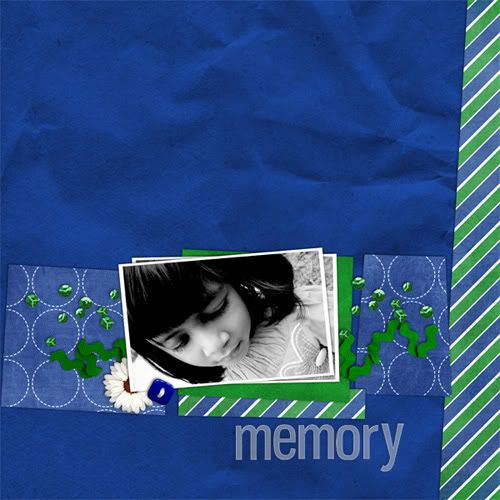 HAVE NICE WEEK END!